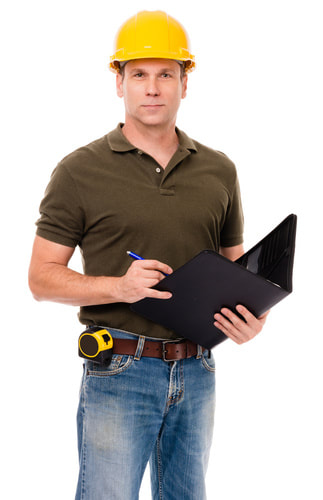 QS Professionals
Take Control of Your Career with Quantities, Inc.
​
As QS professionals know all too well, the construction industry is dynamic and often adversely affected by economic shifts. Quantities Inc. offers QS professionals an exciting opportunity to
work on their own terms and gain control
over looming lay-offs, construction firm closings, and on-hold projects by working with us to provide a new generation of web-based, outsourced quantity take-off services.
To get started, simply
register
as a QS professional on Quantities.com. Once your registration has been approved, you will be assigned tasks relative to your experience.